Update: And the winner* is...
Malisa!
Congratulations! Please email me for all the details!
*chosen by the purely scientific method of numbering all your comments, writing the numbers on little slips of paper and drawing one out of a bowl. I wish everyone could win. But I'm not Oprah.
Thanks for entering!
---------------------------------------
Okay, blogland beauties,
Ms.Sandi's
12 Days of Christmas is over.
Winner takes all
.
Time to have a little fun right here on the farm* with a
GIVEAWAY
of our very own!
I'm thinking...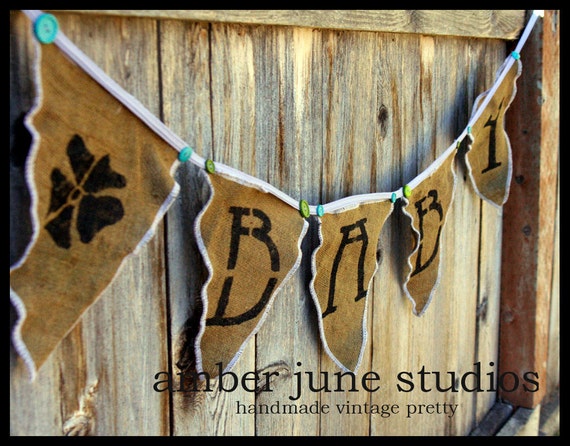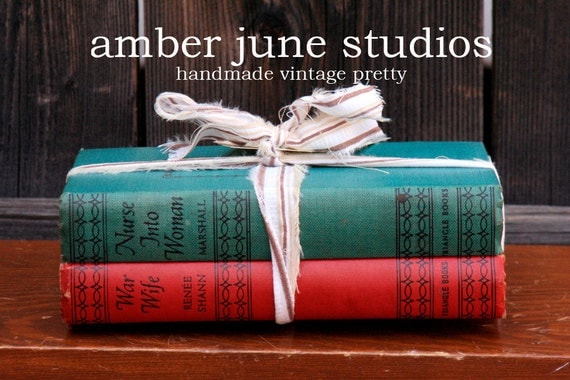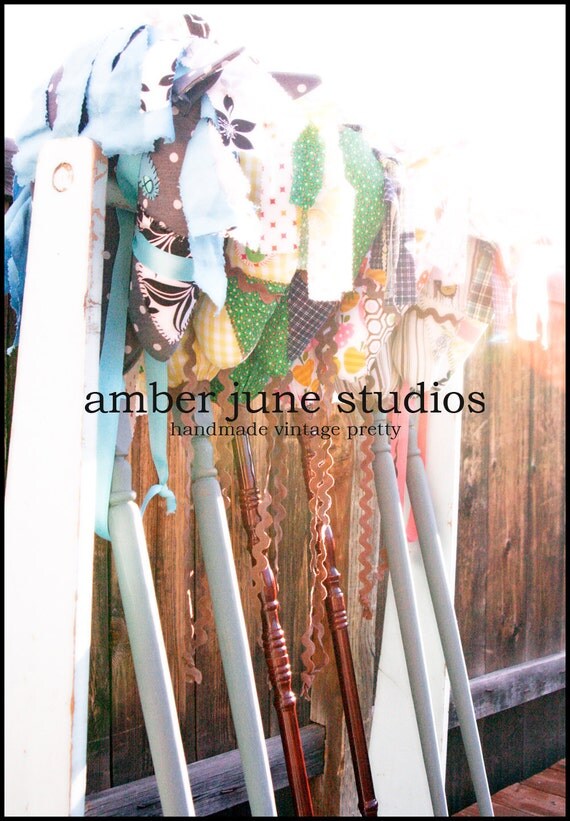 What think ye?
To enter, become a follower of Amber June Studios (see that little box in the sidebar that says Join this Site?) and leave a comment on this post letting me know. That's it!
Pretty simple right? I'll keep the comments open until Monday evening-ish and notify the lucky (if I do say so myself) winner on Tuesday.
xo
*I don't actually live on a farm. I just get excited sometimes.